18+ Warning
This file contains adult content! By downloading this file you agree that you are at least 18 years of age and wish to see such material.
Description
Alright, smart material futuristic BDSM chair, fully rigged. I used a pretty insane subsurf for the model so it should be fine for "things". The chair is fairly versatile and not too bad to set up. The arm and leg pads can be rotated independently of the connected arms of the chair.
And this is just a gif demo of the chair below, the floating control panel's just using flexes to bring out different textures, I'm not entirely sure if anyone has a use for it but I left it in anyway
Previews: (no motion blur)
just showing some armature: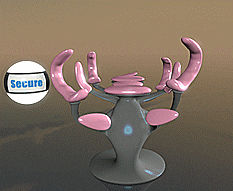 and then a scary flex, showing everything on the chair that can move...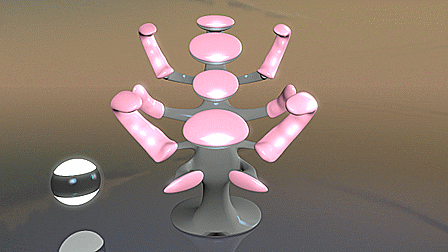 This is actually like the 4th iteration of the same idea, so... I may end up changing it again or uploading a different variant
Comments
Leave a reply
You need to be logged in to leave a comment.