Warning: BETA content
This file is marked as "BETA" which means that the contents might be unfinished, outdated or incompatible with the most recent version of Source Filmmaker.
Description
This map has four rooms with two "inside" rooms and two "outside" rooms.
I will add other environments on next upcoming updates.
Preview:
Screens: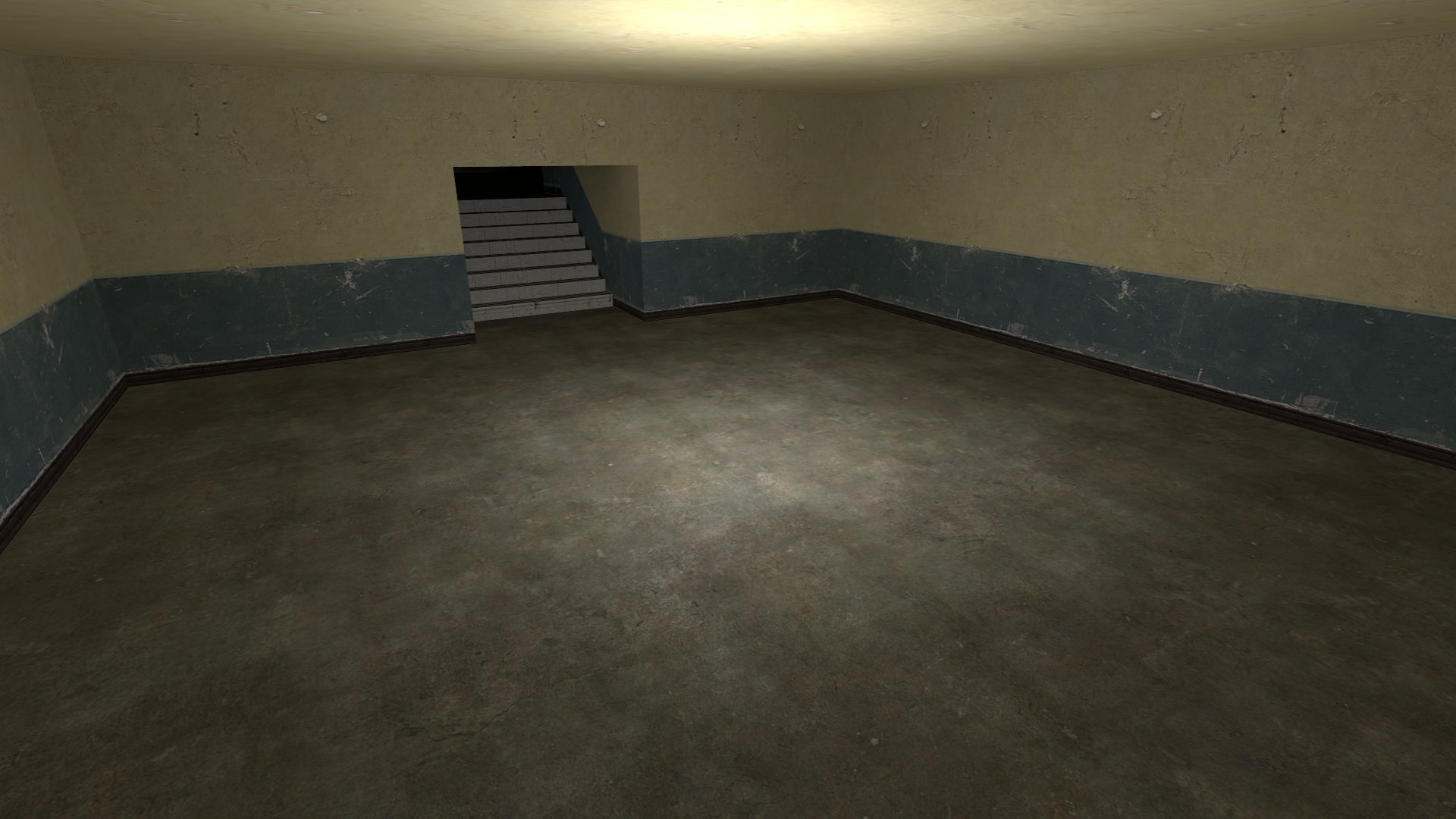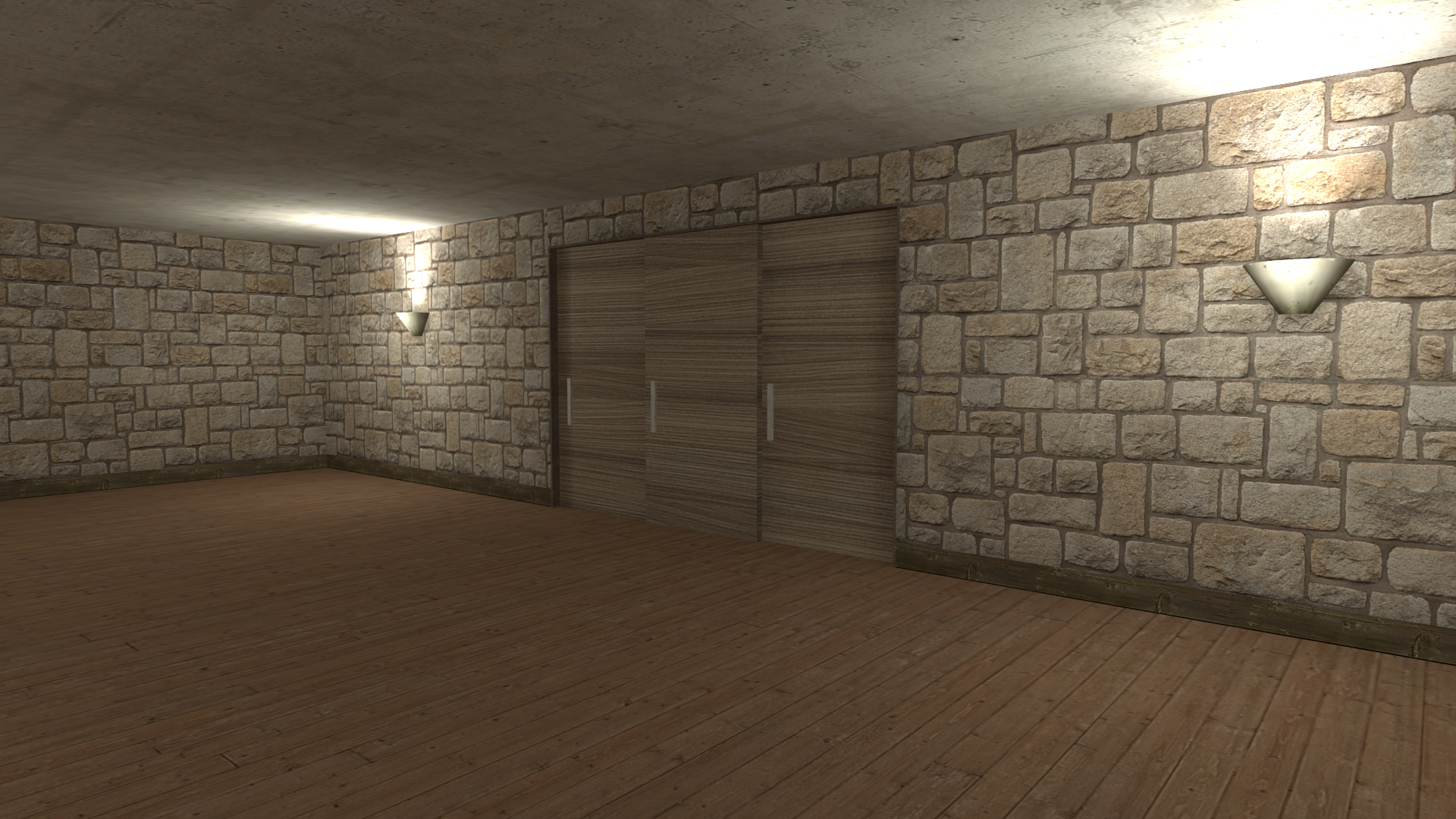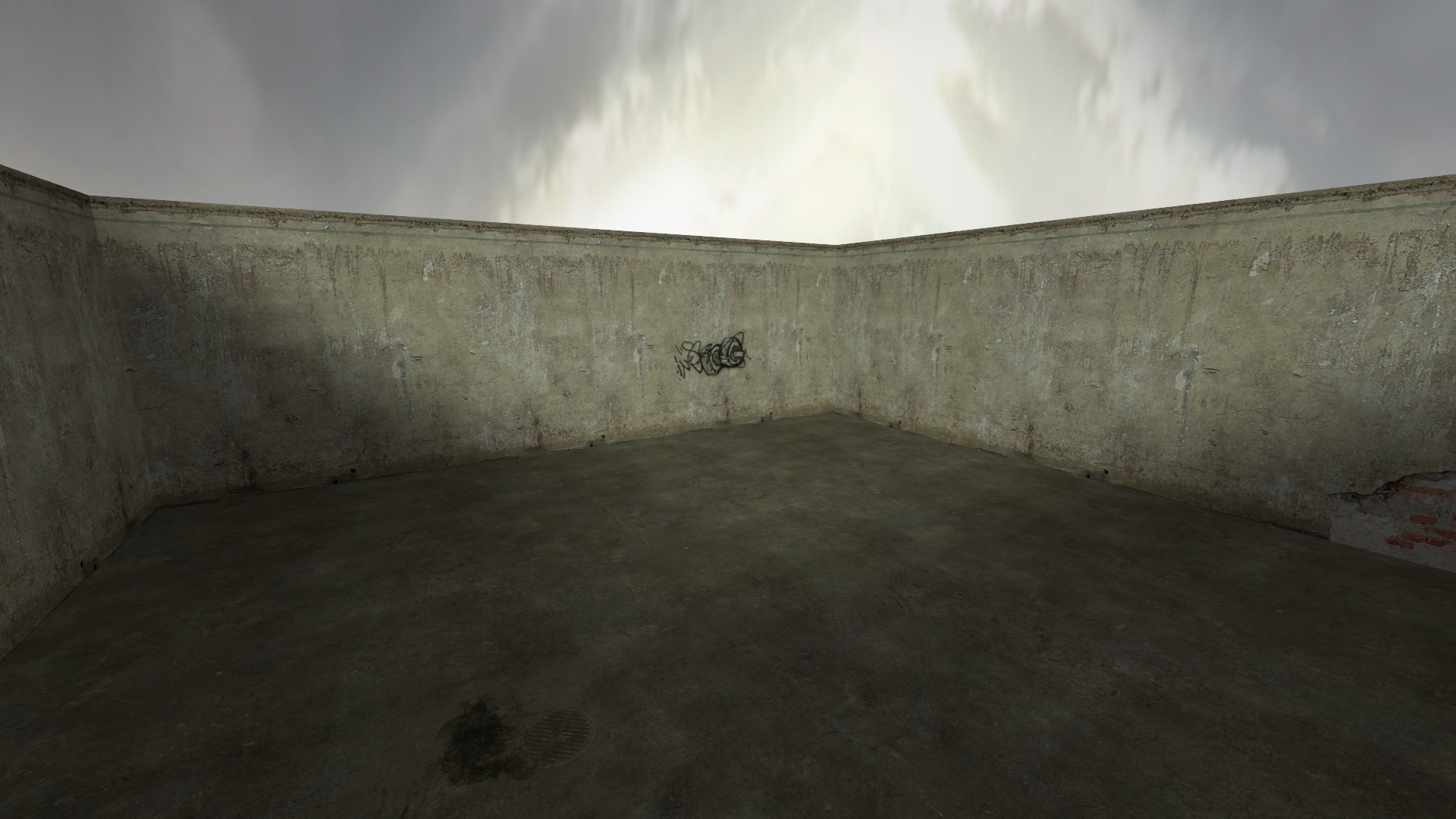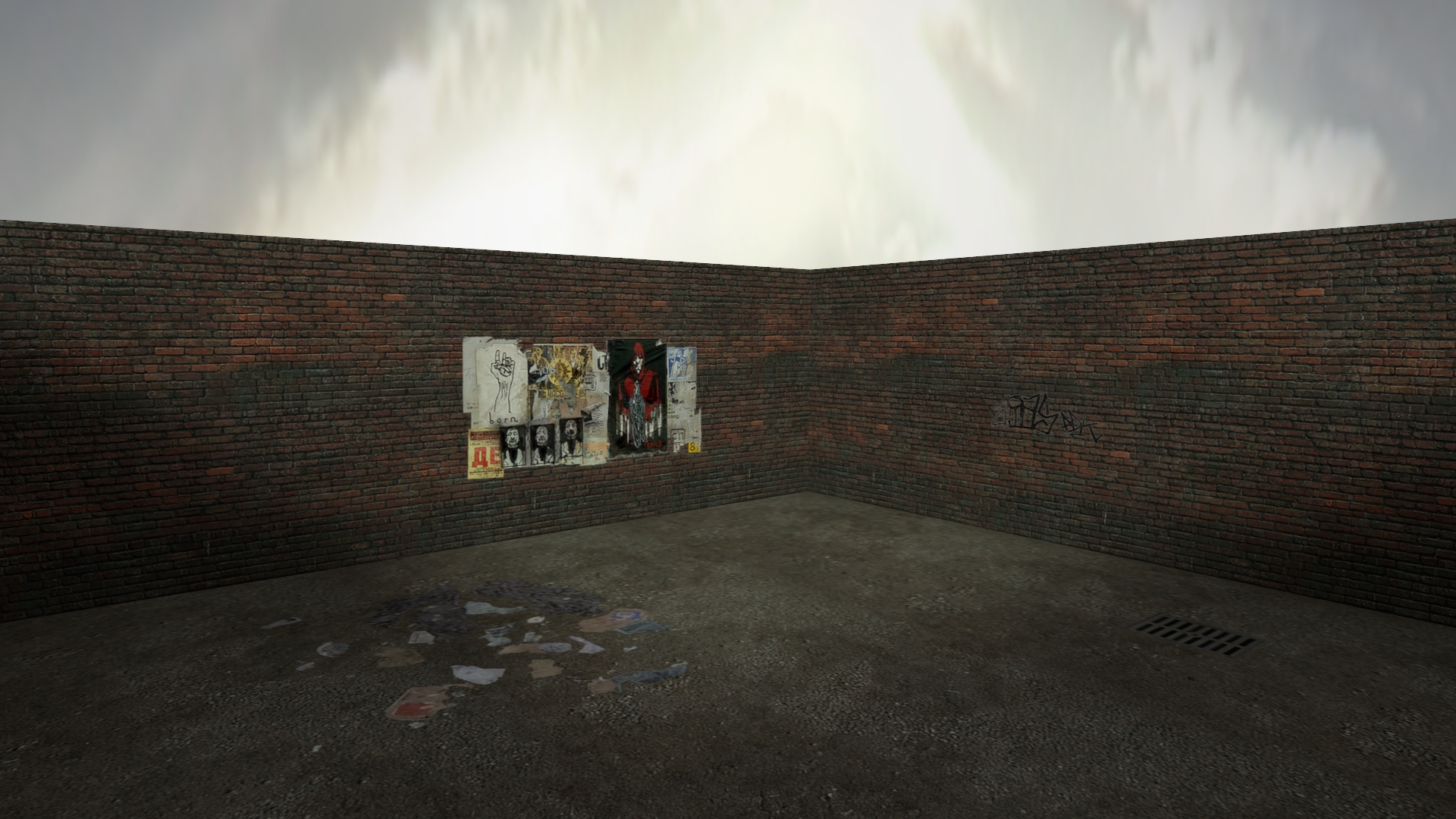 How To :
You just have to put the nc_whiterooms.bsp here :
...steamapps\common\SourceFilmmaker\game\usermod\maps
Comments
Leave a reply
You need to be logged in to leave a comment.