Warning: BETA content
This file is marked as "BETA" which means that the contents might be unfinished, outdated or incompatible with the most recent version of Source Filmmaker.
Show More
Description
This project is now open source and is being updated by Merubokkusu | Github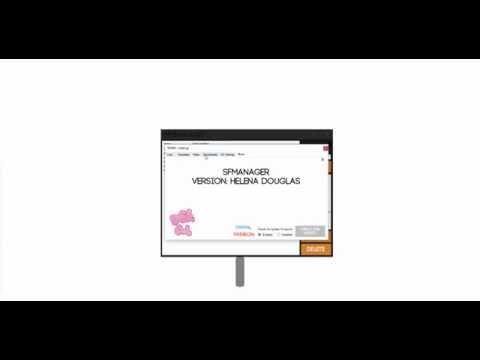 SFMManager is a content manager
(Its pretty much a mod manager with a fancy name)
SFMM Loads compressed files with SFM content.
Auto Rig Movment, Moves rig to scripts/sfm/animset.
Auto Map Movement, same deal as the rig. only moving it to maps.
SFMLab Downloader (Program must be running for the downloader to work *bug)
======================================
If for some reason anti-virus should go off, its false.
The only external things I use are SevenZipExtractor , HtmlAgilityPack and 7zG.exe
The program also connects to the internet to check for version updates.
Here is the code that does that.
Comments
Leave a reply
You need to be logged in to leave a comment.