Show more
Description
Download -> https://mega.nz/#!uSpiGCpR!tOPgPzyThag7FqeFFKJRv-B9jBKfZyUh9w1mu7DyT-c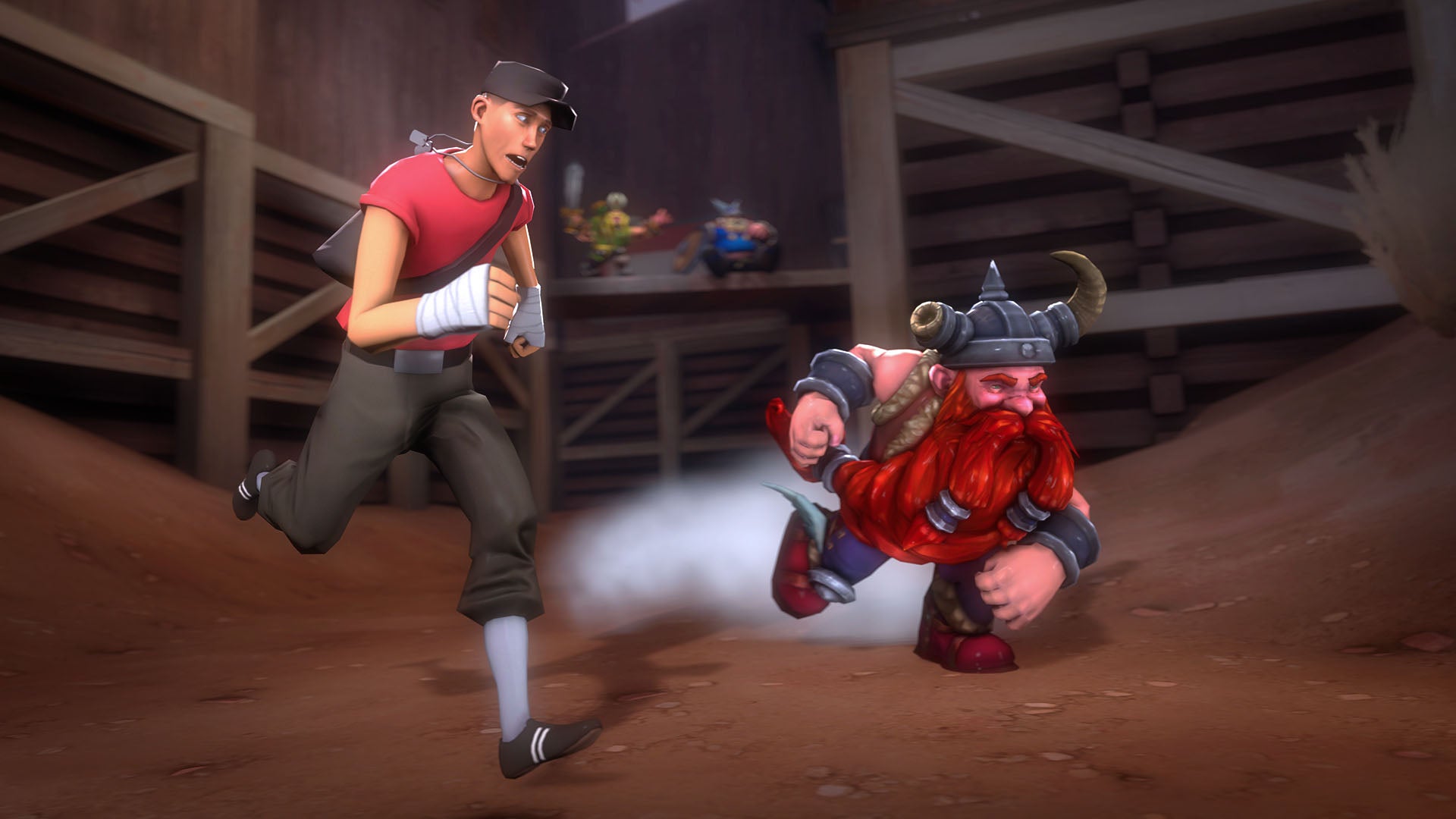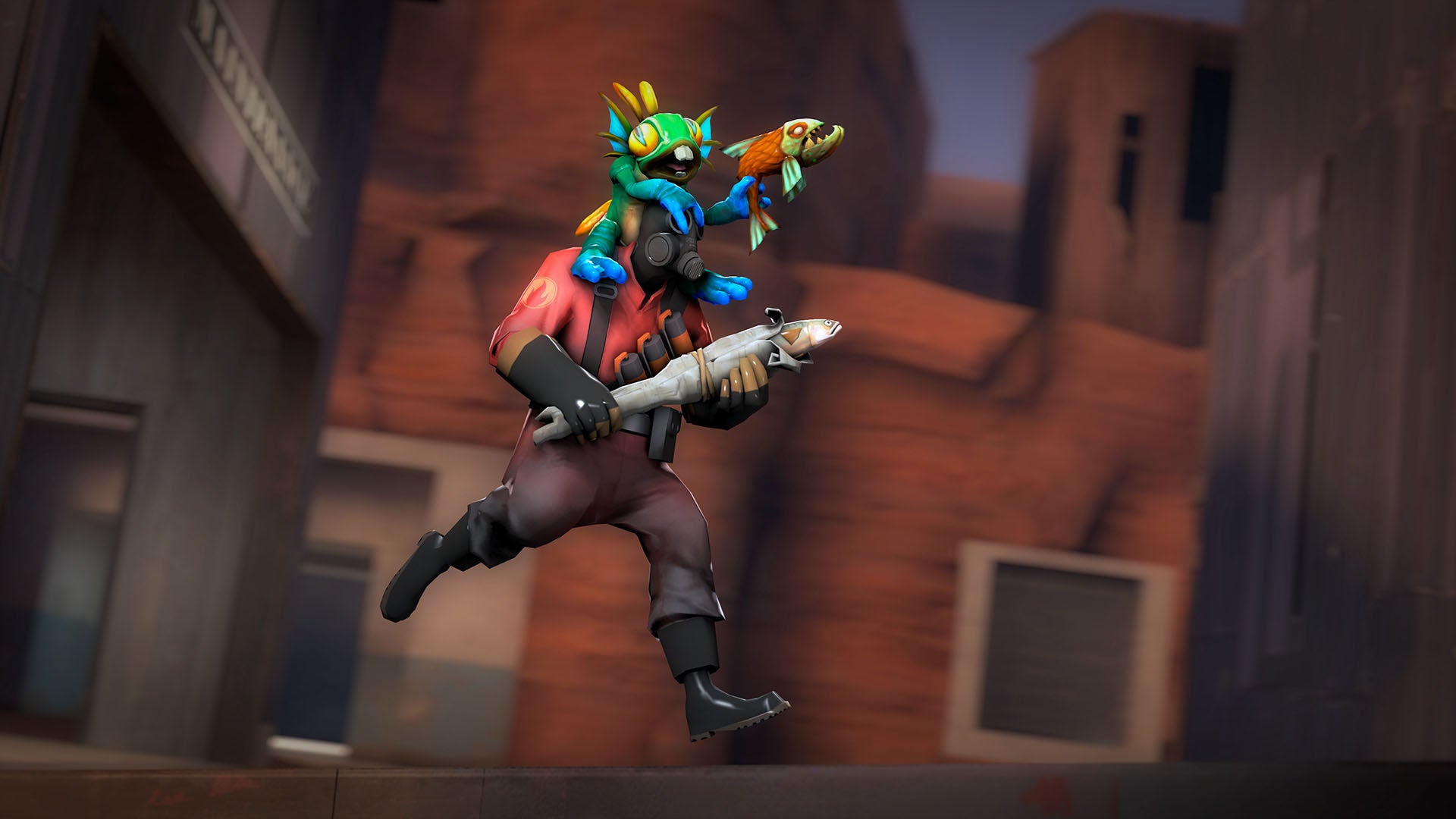 Q.Where heroes, mounts, creeps and props from the next update?

A. I need for this a free time, I do not always have it.

Q. In Download link i get text file, where content? A. Download buttom located under the pictures, if you Download after description, then you get text file with TRUE link for download Heroes of the Storm pack.

Q. You can port maps from game? A. This is imposible for me, i can port only somes props, but not all.

Q. How to get update? A. Just once more Download the pack and replace the existing folder.
Pack included:
HEROES
Abathur - (2 skins)
Alarak
Alexstrasza (2 skin)
Ana
Anduin
Anubarak - (2 skins)
Artanis - (2 skins)
Arthas - (3 skins)
Auriel - (2 skins)
Azmodan - (3 skins)
Brightwing - (2 skins)
Butcher
Chen
Chogall - (Now have animations)
Chromie - (2 skins)
D2AmazonF - Cassia (2 skins)
D2NecroM - Xul (3 skins)
D3BarbarianF - Sonya (2 skins)
D3CrusaderF - Joanna (3 skins)
D3DemonHunterF - Valla (3 skins)
D3MonkM - Kharazim (4 skins)
D3WitchDoctorM - Nazeebo (2 skins)
D3WizardF - li ming (3 skins)
Deckard
Dehaka - (3 skins)
Diablo - (5 skins)
Dryad - lunara (2 skins)
Dva
ETC - (4 skins)
Falstad
Fenix
Firebat
Garrosh (2 skins)
Gazlowe - (2 skins)
Genji - (2 skins)
Greymane - (2 skins)
Guldan
Hanzo
Illidan (3 skins)
Imperius
Jaina (5 skins)
Junkrat
Kaelthas - (2 skins)
KelThuzad
Kerrigan (4 skins)
KingLeoric (5 skins)
Lili (2 skins)
Lucio
Maiev
Malfurion
Malganis (2 skins)
Malthael
Medic - (4 skins)
Medivh - (3 skins)
Mephisto
Muradin - (2 skins)
Murky - (2 skins)
Nova - (2 skins)
Orphea
Probius - (2 skins)
Ragnaros
Raynor - (5 skins)
Rehgar - (2 skins)
Rexxar and Misha - (2 skins)
Samuro (2 skins)
SgtHammer
Stitches (6 skins)
Stukov
Sylvanas - (2 skins)
Tassadar - (2 skins)
The lost Vikings (3 skins)
Thrall
Tracer - (2 skins)
Tychus - (3 skins)
Tyrael - (3 skins)
Tyrande - (2 skins)
Uther - (2 skins)
Valeera
Varian - (2 skins)
Whitemane
Yrel - (2 skins)
Zagara - (3 skins)
Zarya
Zeratul - (3 skins)
Zuljin
And other models Also models (units, buildings, heroes pets) with white textures can be colored with color script - https://steamcommunity.com/sharedfiles/filedetails/?id=216446685
HOW TO INSTALL?

Download archive and Unpack the archive into a ...\steam\steamapps\common\SourceFilmmaker\game
Then start Steam and Start SFM, then choise "Launch SDK" (Steam\SFM\Launch SDK)
In SDK menu press on "Edit search mod Patch For Selected mod"
Сheck mark HeroesOfTheStorm
Done
And please, not use models for PRON
CREDITS:
Blizzard - Original Models/Textures/Animations
Taylor Mouse - import models and animations scripts
Tutorial - how to ports HotS models (guide on the Russian, but the pictures so much that can be understood and without Text) - http://steamcommunity.com/sharedfiles/filedetails/?id=408346380
My Links profiles: