Description
This project is now open source and is being updated by Merubokkusu | Github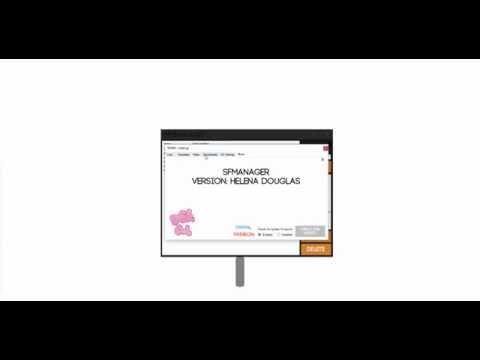 SFMManager is a content manager
(Its pretty much a mod manager with a fancy name)
SFMM Loads compressed files with SFM content.
Auto Rig Movment, Moves rig to scripts/sfm/animset.
Auto Map Movement, same deal as the rig. only moving it to maps.
SFMLab Downloader (Program must be running for the downloader to work *bug)
======================================
If for some reason anti-virus should go off, its false.
The only external things I use are SevenZipExtractor , HtmlAgilityPack and 7zG.exe
The program also connects to the internet to check for version updates.
Here is the code that does that.
SFMLab is a free service. However, it costs about $0.03 to deliver you a 1GB file. With over 20TB of traffic every month and growing, SFMLab needs your help. If only 1% of our users each gave us $5 for a single month, we could keep the site running for several years.