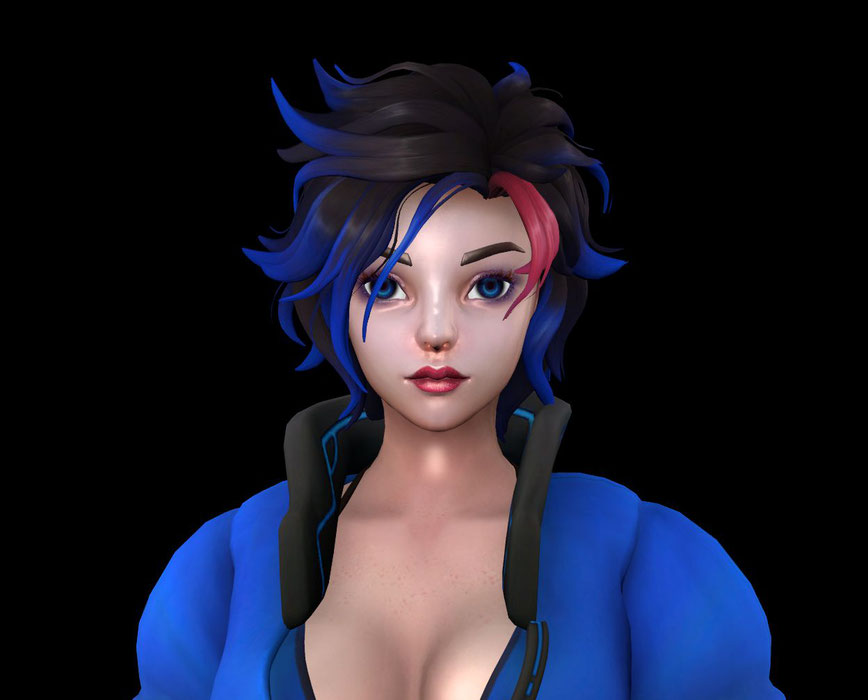 Show more
Description
Баги как всегда есть🤷‍♀️😁 (хотя и не должно быть), ругать за это разрешаю, ну и если наидети что то что работает не так как должно пишите постараюсь исправить.
There are bugs as always 🤷‍♀️😁 (although they shouldn't be), I allow you to scold for this, well, if you find something that does not work as it should, write I will try to fix it.
SFMLab is a free service. However, it costs about $0.03 to deliver you a 1GB file. With over 20TB of traffic every month and growing, SFMLab needs your help. If only 1% of our users each gave us $5 for a single month, we could keep the site running for several years.
Filename
Downloads
Created
Filesize
Files
Fortune_Subverse.zip
1291
2021-05-02 15:32:33
24.48 MB
File contents:

1.png
0.png
models/WertuOZ/Subverse/Fortune.sw.vtx
models/WertuOZ/Subverse/Fortune.dx80.vtx
models/WertuOZ/Subverse/fortune.vvd
models/WertuOZ/Subverse/fortune.mdl
models/WertuOZ/Subverse/Fortune.dx90.vtx
materials/models/WertuOZ/Subverse/Fortune/Body_N.vtf
materials/models/WertuOZ/Subverse/Fortune/EyeLashes.vmt
materials/models/WertuOZ/Subverse/Fortune/eye_l.vmt
materials/models/WertuOZ/Subverse/Fortune/Eyebrow.vtf
materials/models/WertuOZ/Subverse/Fortune/eye_l.vtf
materials/models/WertuOZ/Subverse/Fortune/eye_R.vtf
materials/models/WertuOZ/Subverse/Fortune/Hair_N.vtf
materials/models/WertuOZ/Subverse/Fortune/Hair.vmt
materials/models/WertuOZ/Subverse/Fortune/Iris.vtf
materials/models/WertuOZ/Subverse/Fortune/Face.vtf
materials/models/WertuOZ/Subverse/Fortune/eye_r.vmt
materials/models/WertuOZ/Subverse/Fortune/lightwarp.vtf
materials/models/WertuOZ/Subverse/Fortune/Jacket.vmt
materials/models/WertuOZ/Subverse/Fortune/Hair.vtf
materials/models/WertuOZ/Subverse/Fortune/Clothes.vtf
materials/models/WertuOZ/Subverse/Fortune/Body.vtf
materials/models/WertuOZ/Subverse/Fortune/Face_N.vtf
materials/models/WertuOZ/Subverse/Fortune/Face.vmt
materials/models/WertuOZ/Subverse/Fortune/Body.vmt